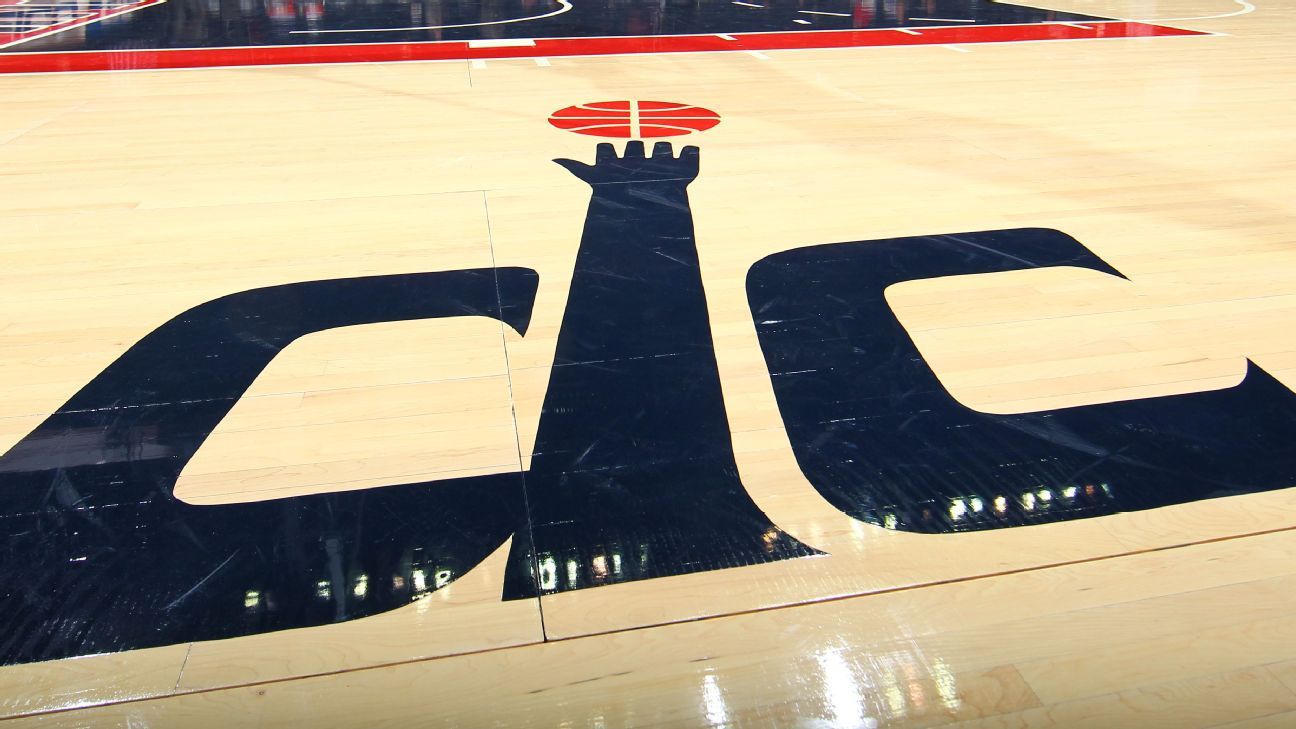 A fan ran onto the court and jumped up and touched the backboard during gameplay at Capital One Arena in the Philadelphia 76ers vs. Washington Wizards playoff game on Monday night.
The fan was at the Wizards' basket as they came down on offense before referees noticed the man and stopped the game with three minutes to play in the third quarter. The fan was quickly tackled by a security guard and pulled off the floor before behind handcuffed by police.
It occurred near the 76ers bench but no players appeared to make contact with the fan. The Wizards have limited floor seating at the moment and there were no fans seated anywhere near the area where the fan came onto the floor.
It just another example of fan misbehavior over the last week. In Philadelphia, a fan threw popcorn at Russell Westbrook and was banned from the arena. In New York, a fan spit on Trae Young and was also banned. In Utah, fans that taunted the family of Ja Morant were banned. And in Boston, a fan was arrested after throwing a bottle of water at Kyrie Irving.